The WWE draft 2020 kicks off tonight. A two night event starting on Smackdown and concluding on RAW this Monday. Multiple questions have been raised about the rules, who is involved and who will end up where. Last night Ryan Satin and Fox Sports broke the news on pools and rules for the event.
Who is on the podium?
Unlike previous years with general managers of respective brands making the announcements, this year there will only be one. WWE chief brand officer Stephanie McMahon will preside over the picks both nights for both brands.
The Rules
As seen above, the rules follow previous draft formats. RAW gets three picks for every two by Smackdown. Tag teams count as one pick unless an agreed break up is decided by both networks. More than 60 superstars are eligible.
Who is eligible?
Tonight the following superstars are available to be drafted: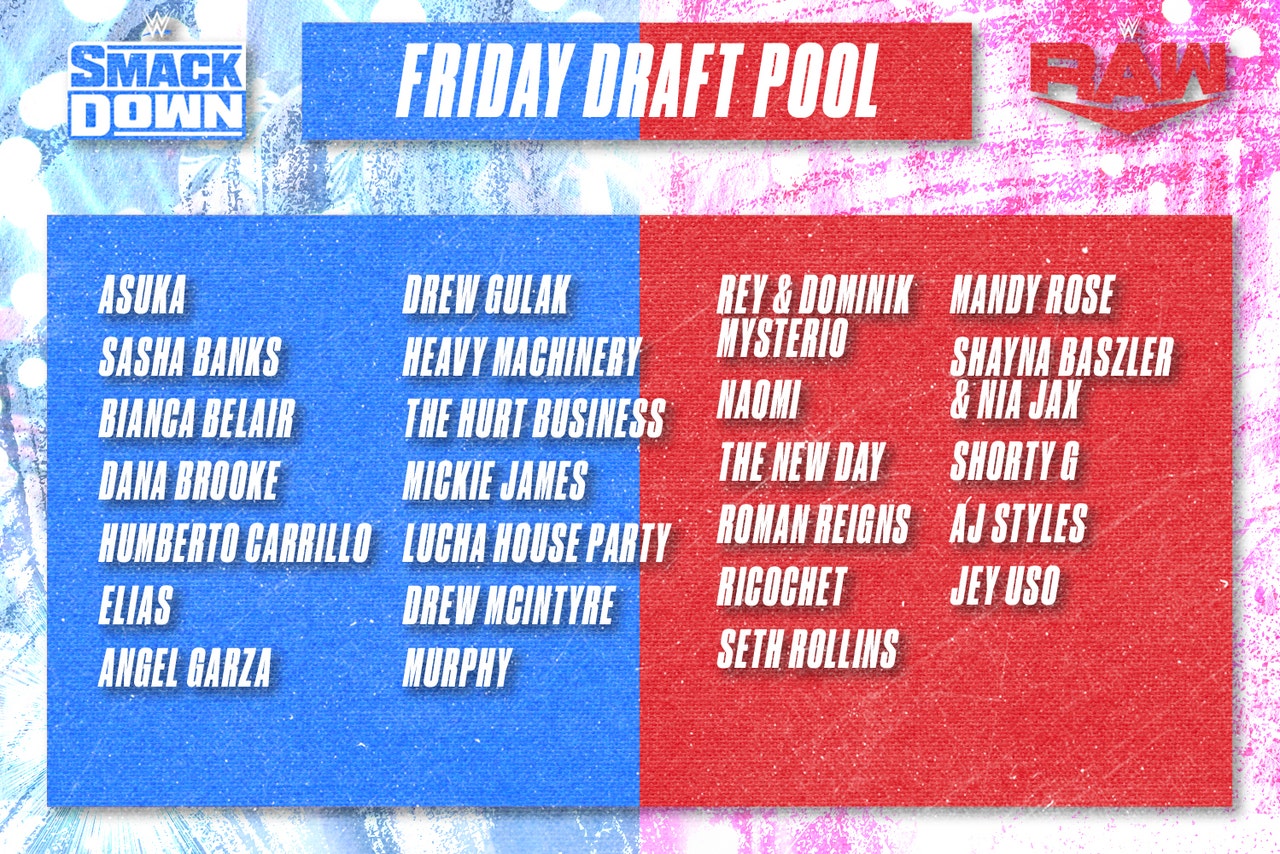 On night two, the following superstars are eligible: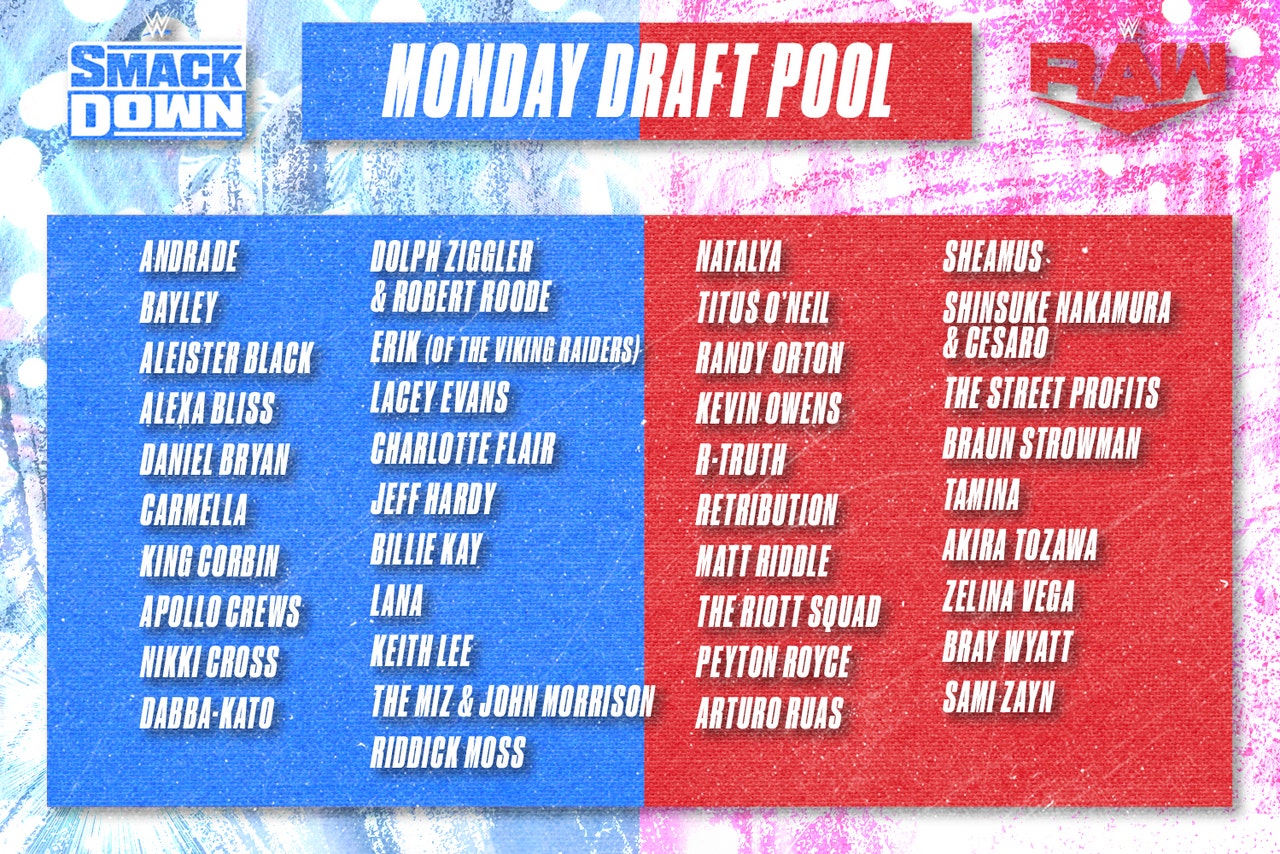 After much confusion and rumours, this confirms that NXT will not be involved in the draft. Considering WWE have used the previous twelve months trying to push NXT as a more viable brand, this is a surprise. However, would including a third brand create more confusion and make the other two shows look silly? NXT still need big names and no one would believe that RAW or Smackdown would draft Velveteen Dream while ignoring Johnny Gargano and The Undisputed Era.
Click here to read my bold predictions for the draft.
Image and source Credits
https://www.wwe.com/article/wwe-draft-2020-rules-superstar-pools
https://www.foxsports.com/stories/wwe/exclusive-2020-wwe-draft-pool-and-rules